fr_MA
La vie n'est pas un long fleuve tranquille. Bien au contraire. Mais une chose est sûre : vous irez toujours plus loin en équipe qu'en restant tout seul.
C'est pour cela que Grant's Whisky et VICE ont pour mission de s'assurer que vous et vos amis avez les aptitudes nécessaires pour vous entraider en toute circonstance.
Ensemble, nous avons parcouru le monde pour réunir un groupe d'experts étonnants, et nous leur avons demandé de trouver de nouvelles façons d'aborder certaines des plus grandes questions existentielles. Peu importe ce que la vie vous réserve, vous aurez les atouts pour souder votre équipe.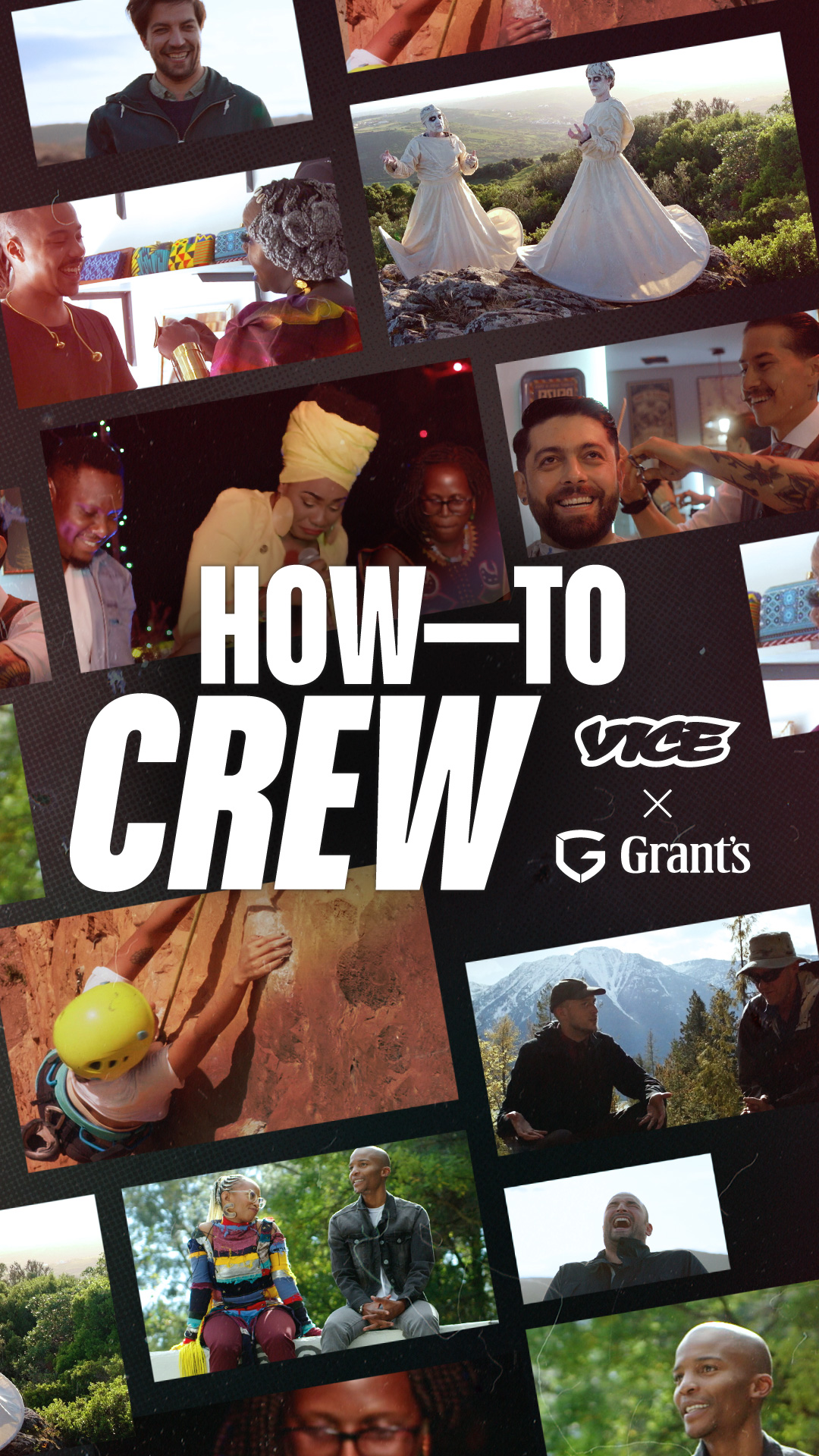 Comment
Aider Vos Amis
A TROUVER LEUR VOCATION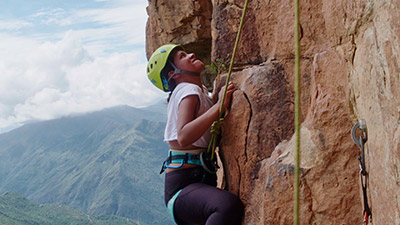 A ÊTRE SOI-MÊME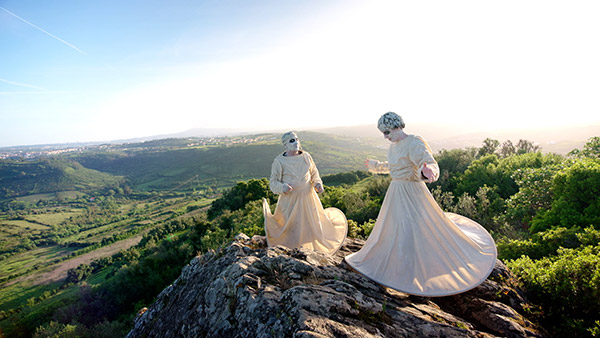 A MARQUER UN TEMPS D'ARRÊT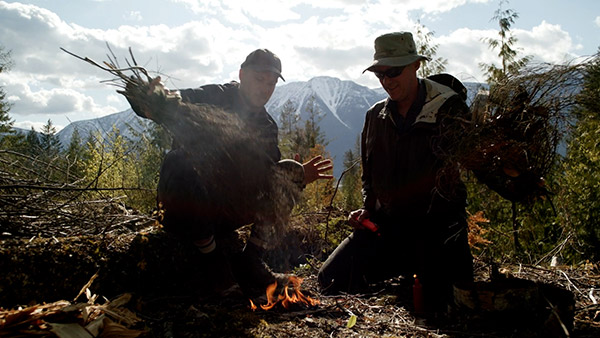 A SURMONTER UNE RUPTURE
Reencontra o teu caminho durante uma crise no relacionamento com o especialista em sobrevivência Jim Hawley.
Passar por uma separação pode fazer com que te sintas isolado, perdido e sem um plano. Jim Hawley é um dos maiores especialistas em sobrevivência do Canadá, cuja vida tem sido dedicada a ensinar as técnicas cruciais e necessárias caso alguém se encontre à deriva no deserto e enfrente uma crise pessoal.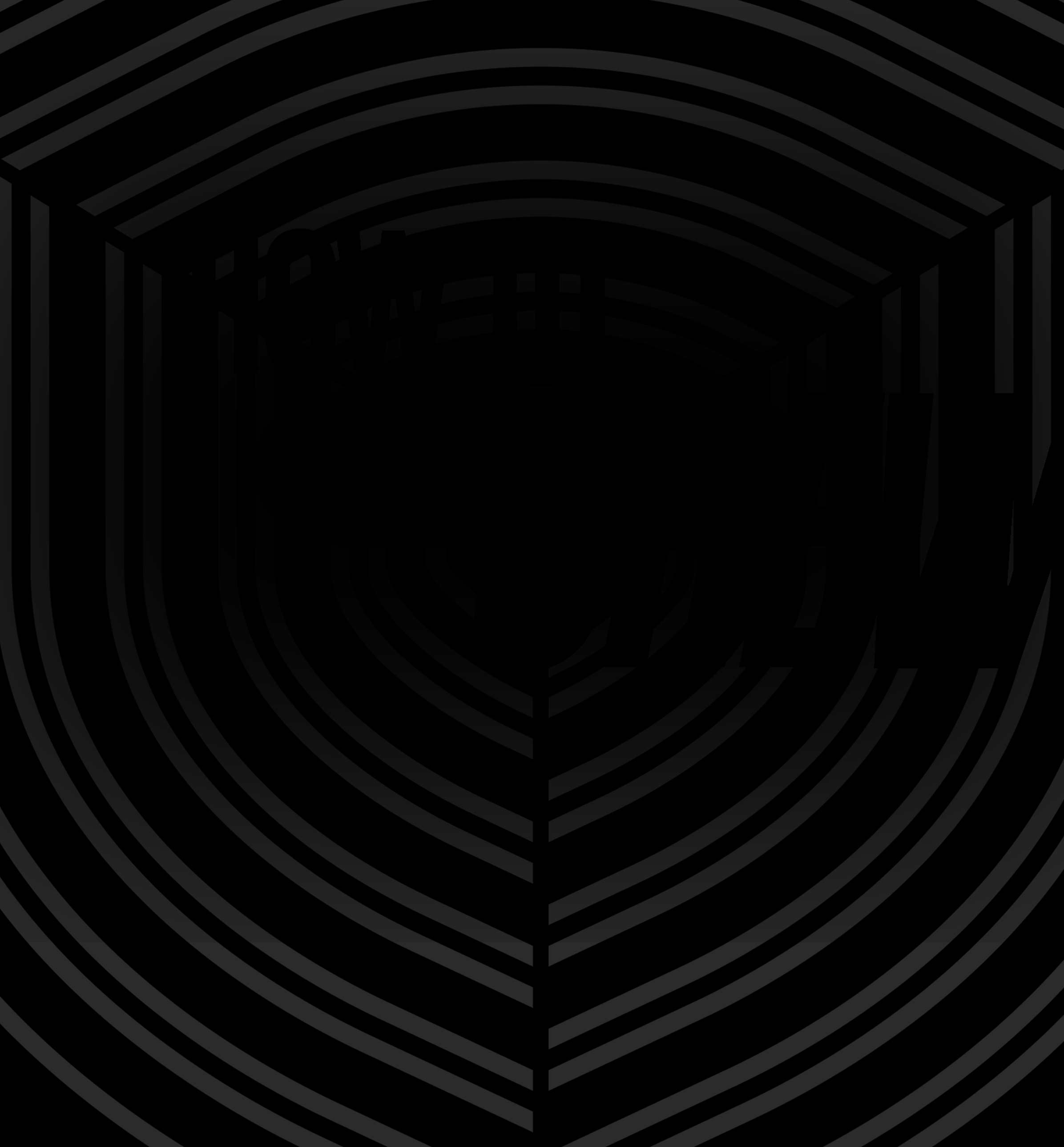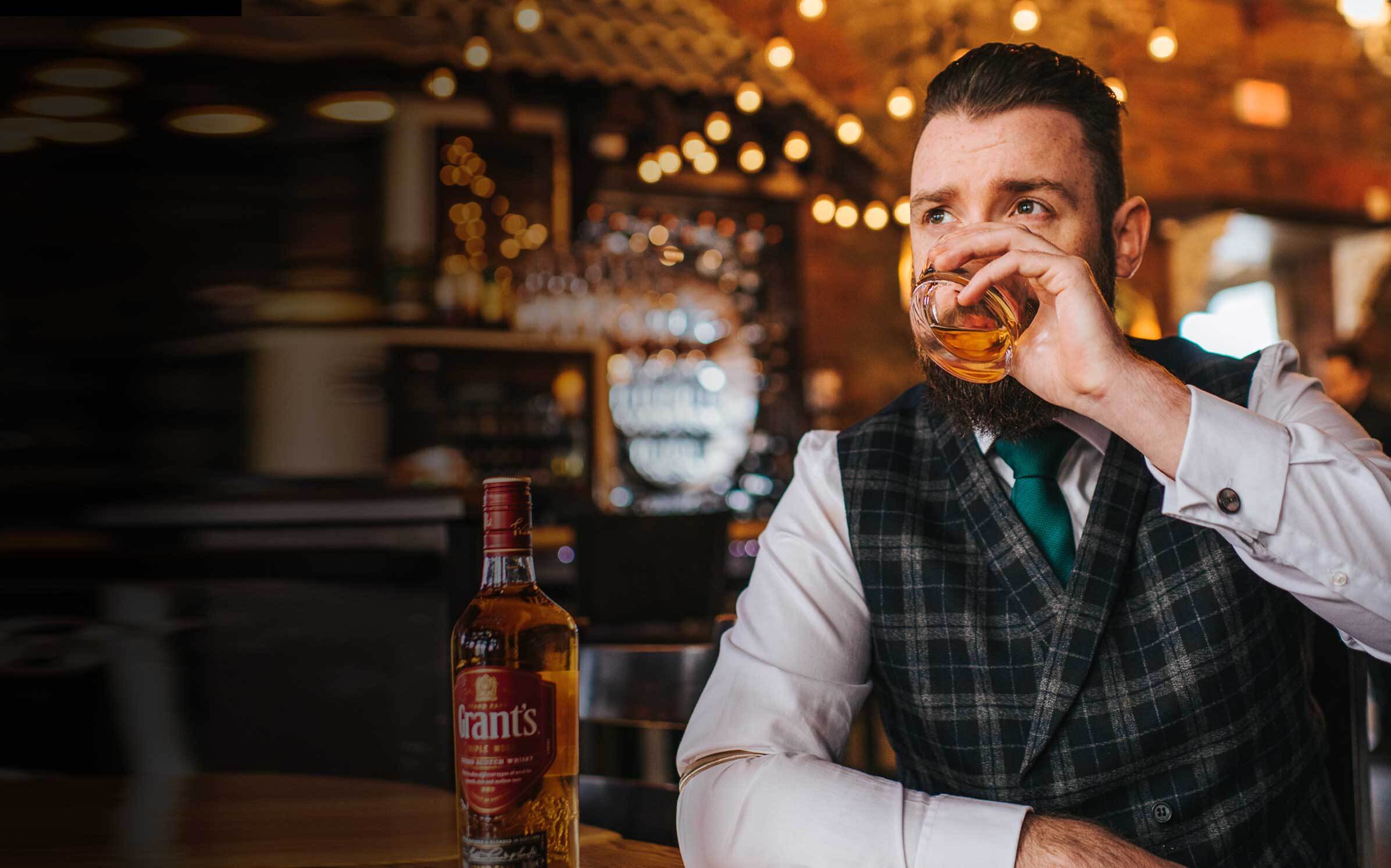 Your current browser, Internet Explorer, is very old and no longer supports modern web standards.

Please upgrade to a modern browser to view this site.