en_GB
Life is a series of twists and turns. Ups and downs. But one thing is for sure: you'll go further with your crew than on your own.
Together, we scoured the world assembling a group of unexpected experts to find new ways of thinking about some of life's most asked questions. So whatever life throws at you, you'll have what you need to push the crew forward.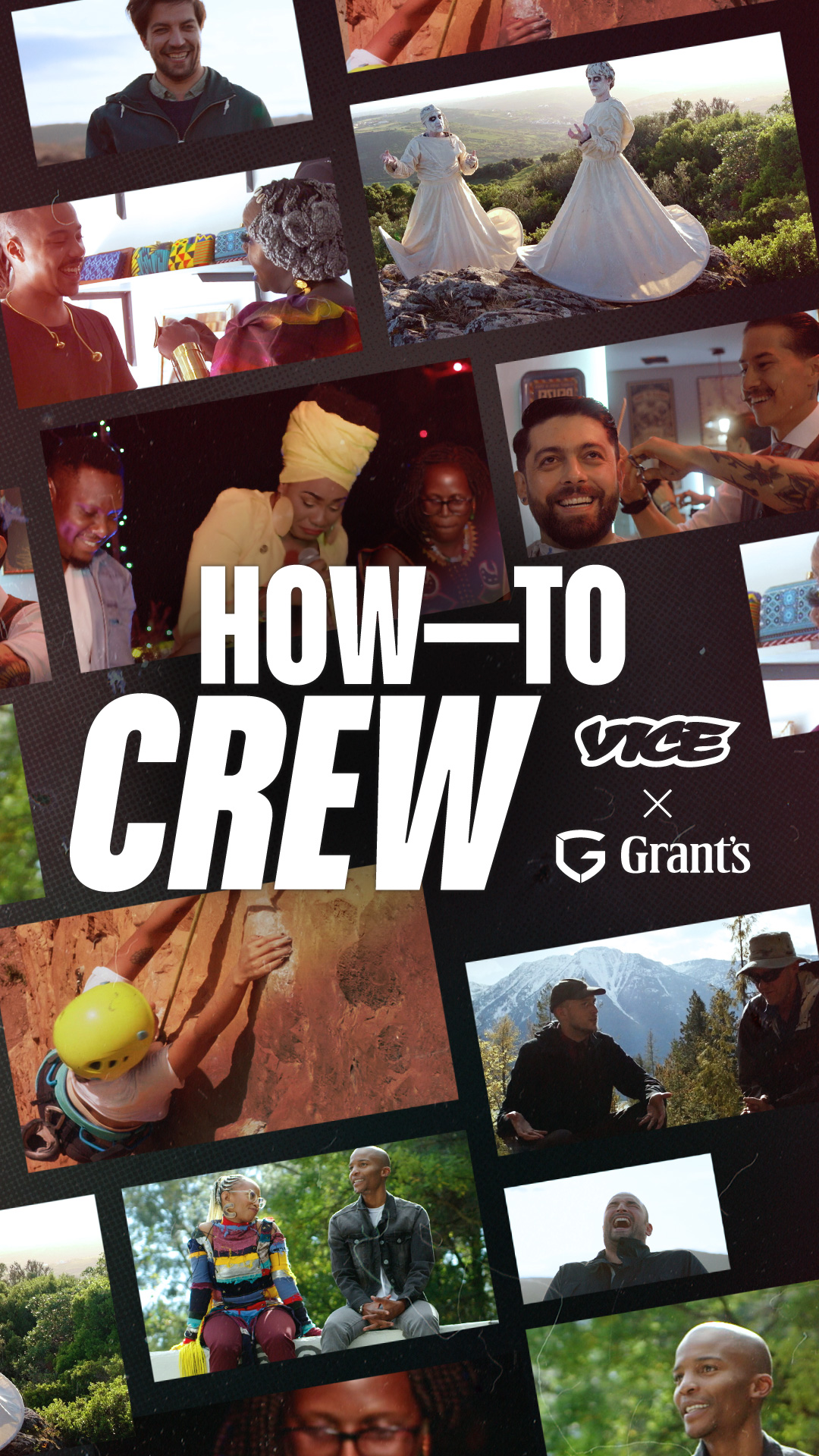 TRIPLE WOOD

8
For a richer taste
In addition to the two barrels commonly used, Grant's use a third barrel to deliver a smoother taste. Each wood brings a distinct flavour: sweet, vanilla and spice. The whisky is aged for a minimum of 8 years giving the individual flavours depth.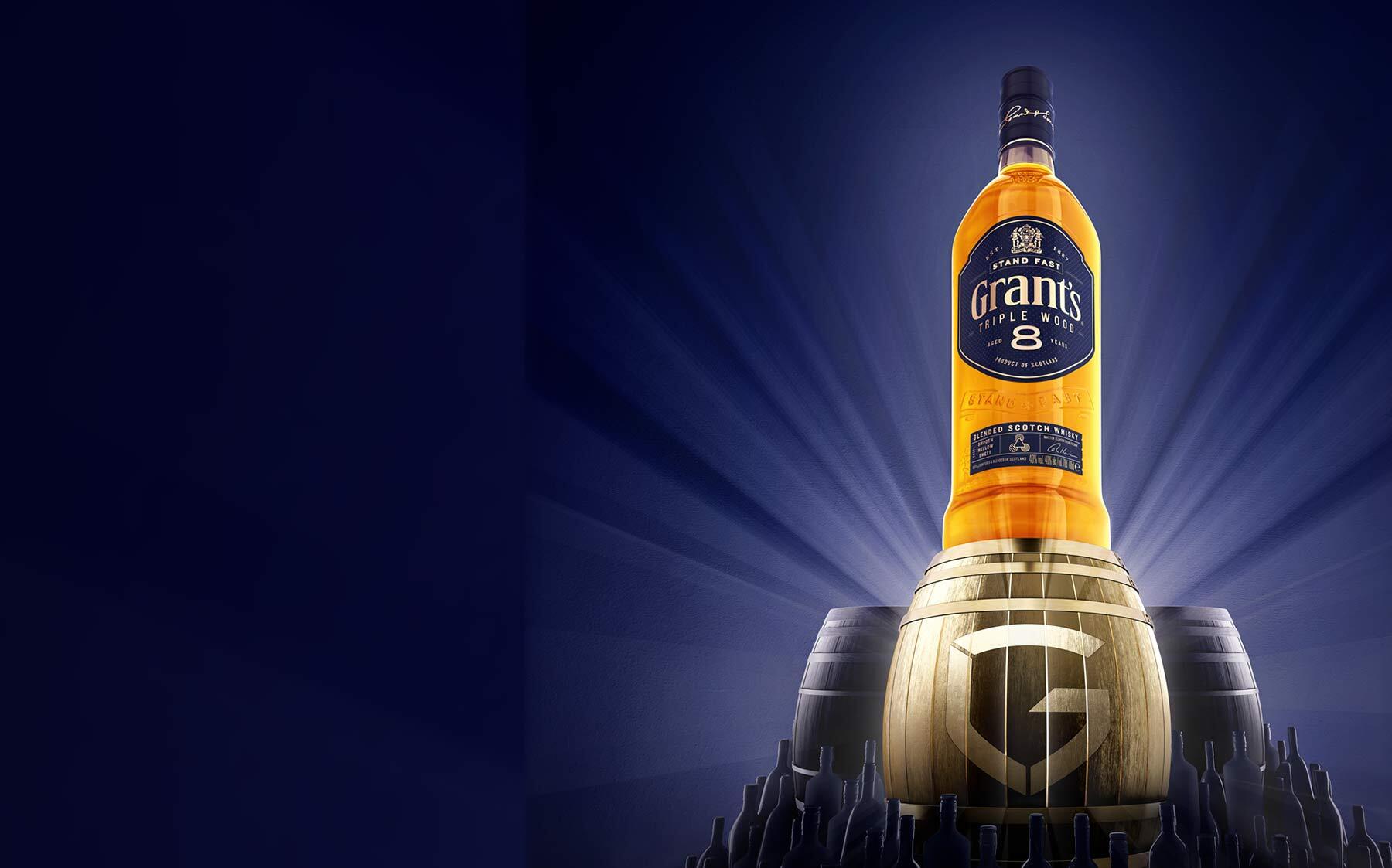 TASTING
NOTES
Aged in three distinct woods for a smoother taste.
| | |
| --- | --- |
| NOSE | Fresh fruit and vibrant oak with a gentle hint of woody spice. |
| TASTE | A big and bold flavour with a beautiful balance of sweet vanilla oak and zesty fruit. A drop of water reveals further complexity with subtle spice, orange peel and the lightest touch of smoke. |
| FINISH | Long and sweet with a subtle hint of smoke. |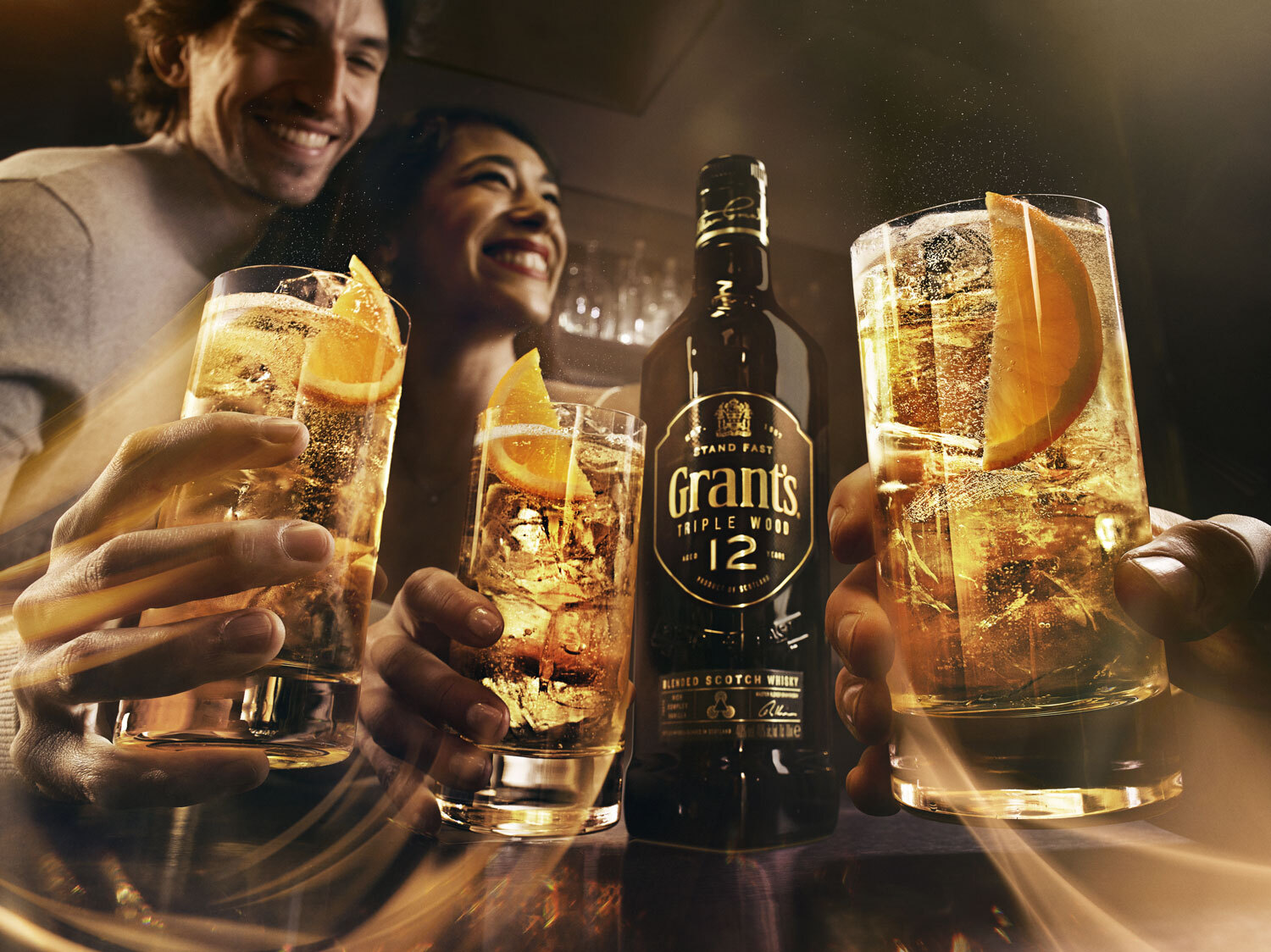 Discover The Natural Flavours Of
Grant's Summer Orange
Grant's Summer Orange Spirit Drink is a mix of Blended Scotch Whisky with a refreshing twist of natural orange flavours and Sicilian orange extract. Grant's Summer Orange is a vibrant alternative to old classics making it perfect for sharing with friends during early evening aperitif.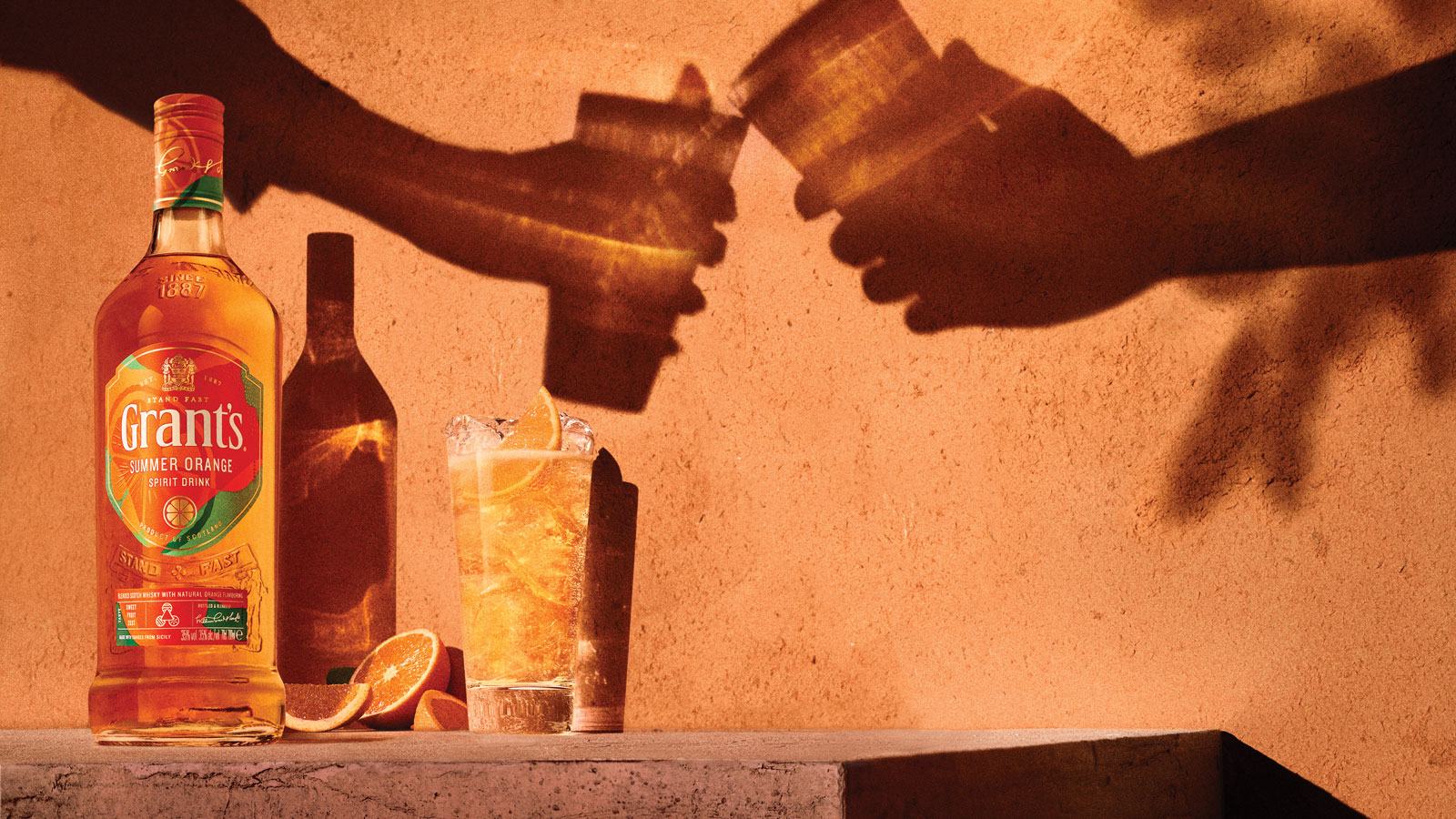 TASTING
NOTES
| | |
| --- | --- |
| NOSE | Vibrant and effervescent with fresh orange zest and a touch of lime. The fresh crisp maltiness of the whisky is elevated with natural orange flavours. |
| FINISH | An initial burst of orange is followed by a clean grain note and a slow build of malty sweetness. The aftertaste is long lasting and an intruiging balance of oaky and fruity sweetness. |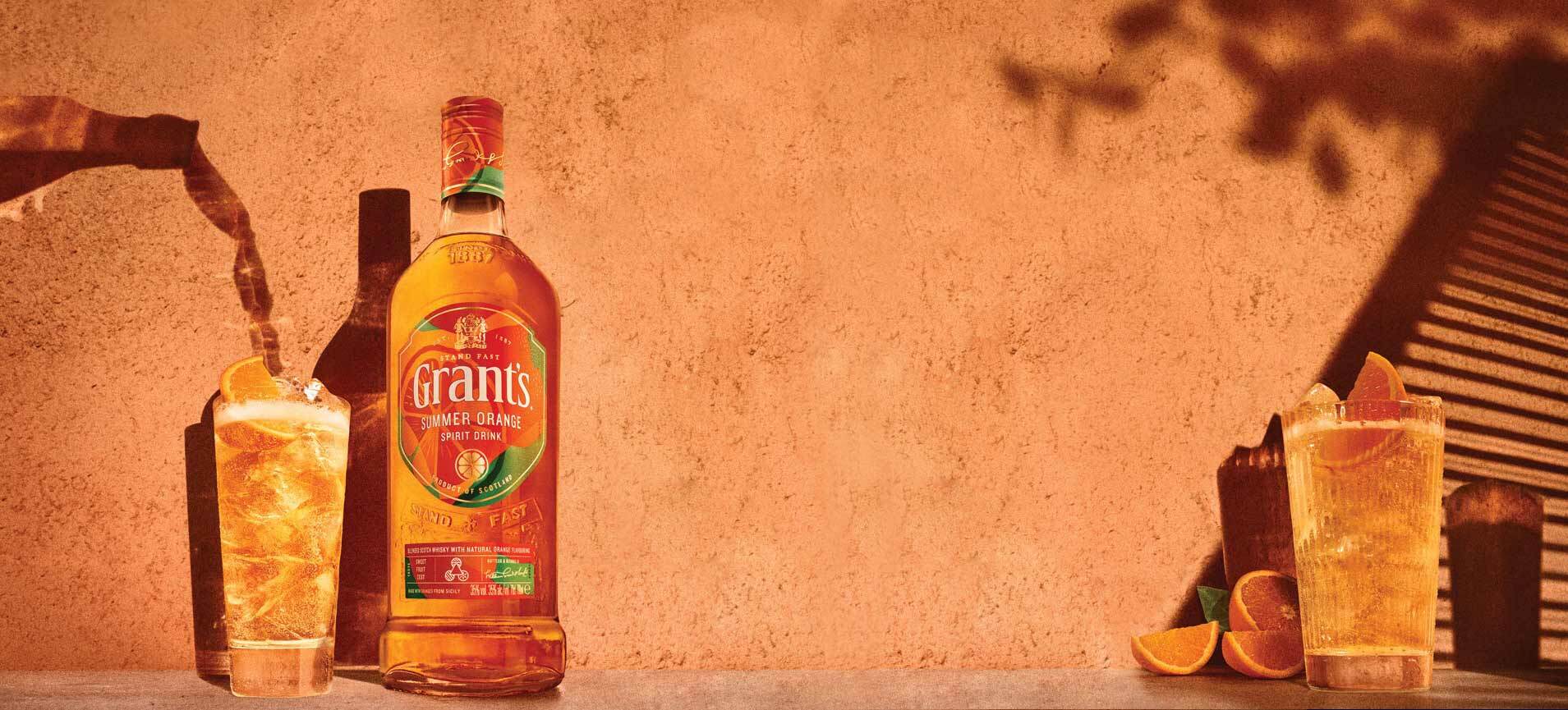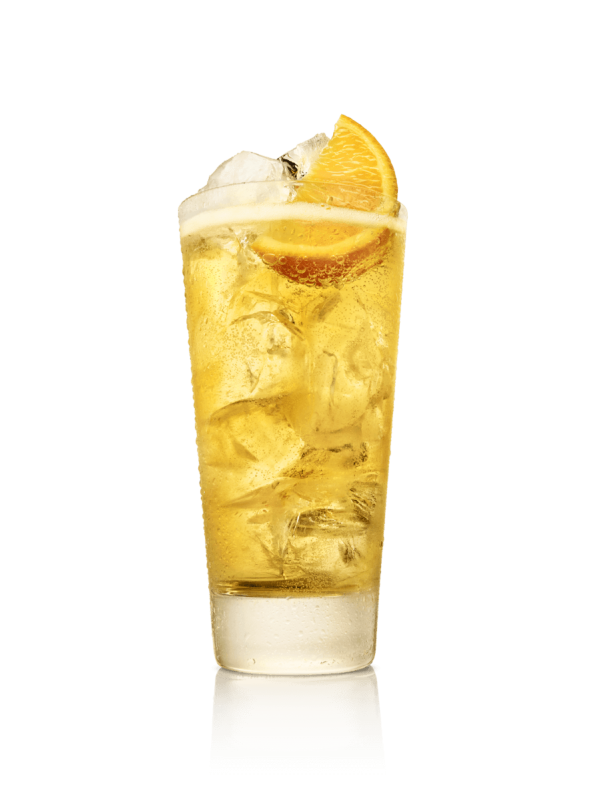 How To Best Enjoy
Summer Orange
Pour 50ml Grant's Summer Orange into a highball glass over ice.
Add 150ml lemonade or soda and stir.
Garnish with a fresh orange wedge.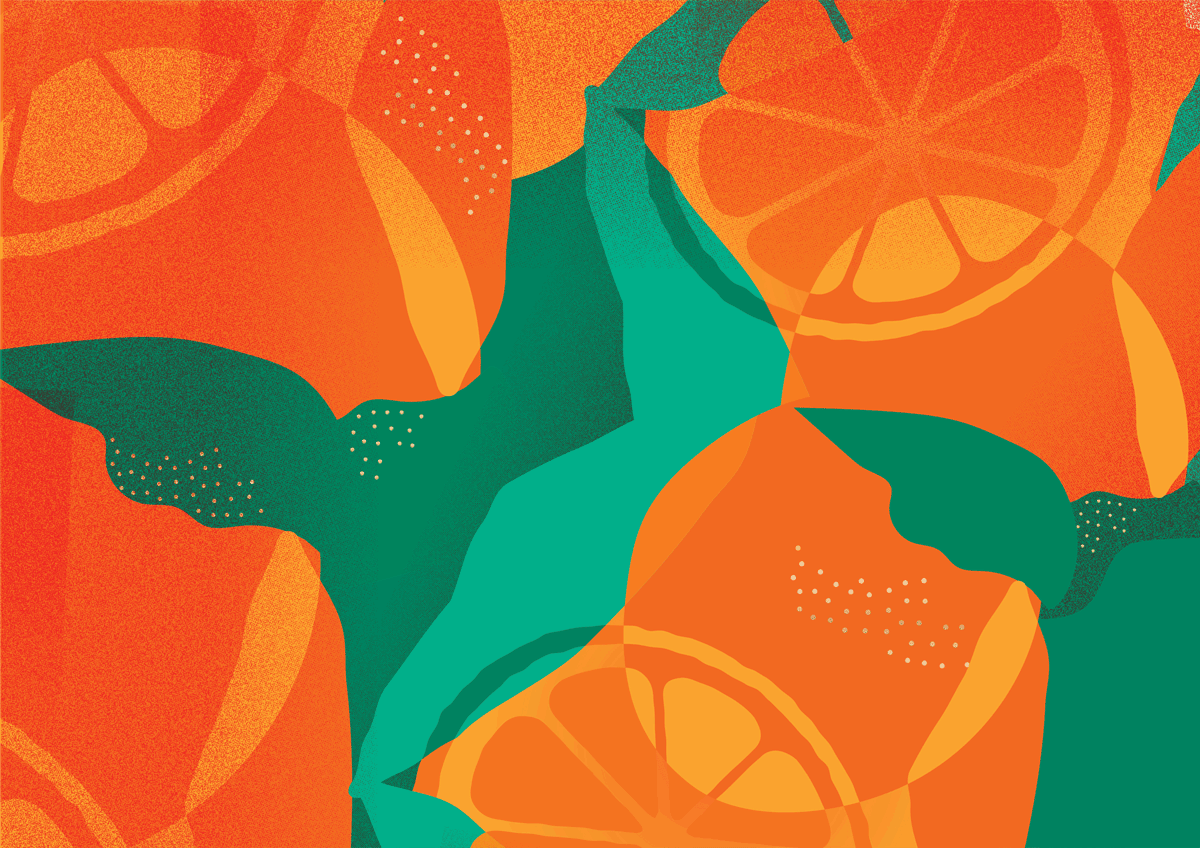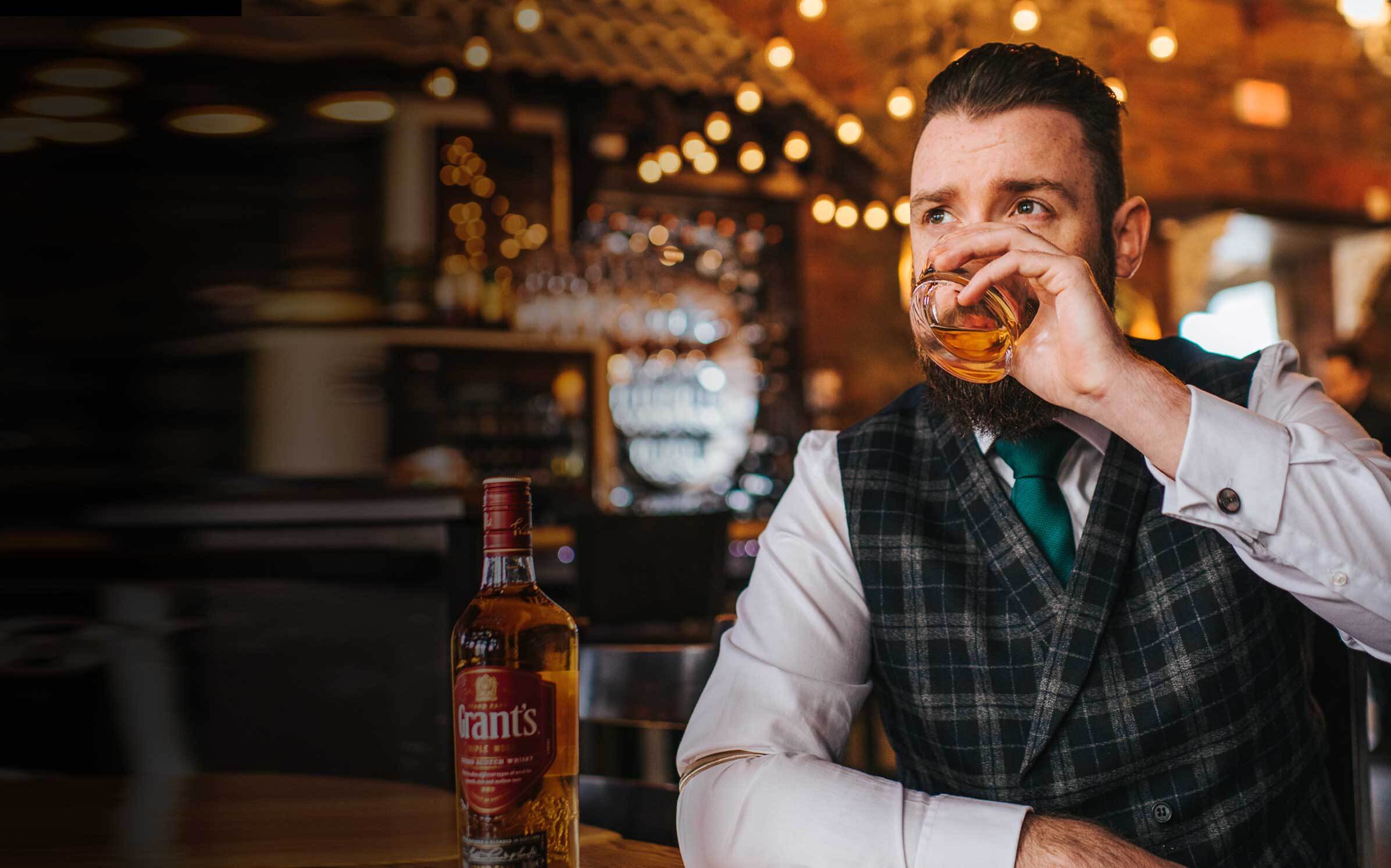 MEET
DANNY
In 2017, Danny entered 'The Greatest Job Interview in the World' – a competition to find Grant's latest Global Brand Ambassador, and his life took a new turn.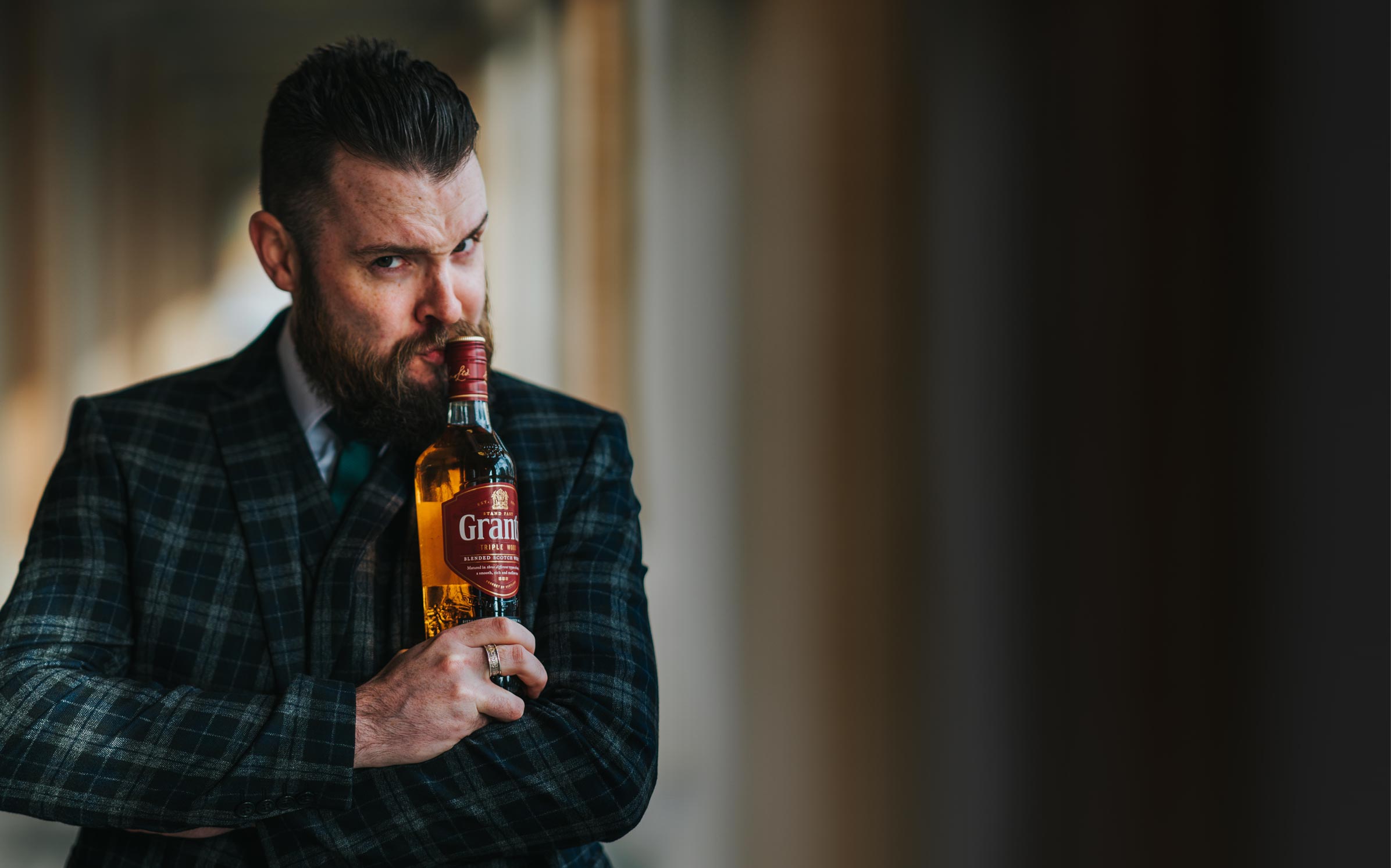 Your current browser, Internet Explorer, is very old and no longer supports modern web standards.

Please upgrade to a modern browser to view this site.