da_DK
Livet er fuld af udfordringer. Opture og nedture. Men én ting er sikker: du vil nå længere med dine venner end alene.
Derfor er Grant's Whisky & VICE på en mission for at sikre, at du og dine venner har kompetencerne til at hjælpe hinanden gennem alting.
Sammen drog vi ud i verden for at samle en gruppe uventede eksperter til at finde nye måder til at tænke over nogle af livets oftest stillede spørgsmål. Så uanset hvad livet konfronterer dig med, vil du have de værktøjer, du behøver for at finde tilbage med dine venner.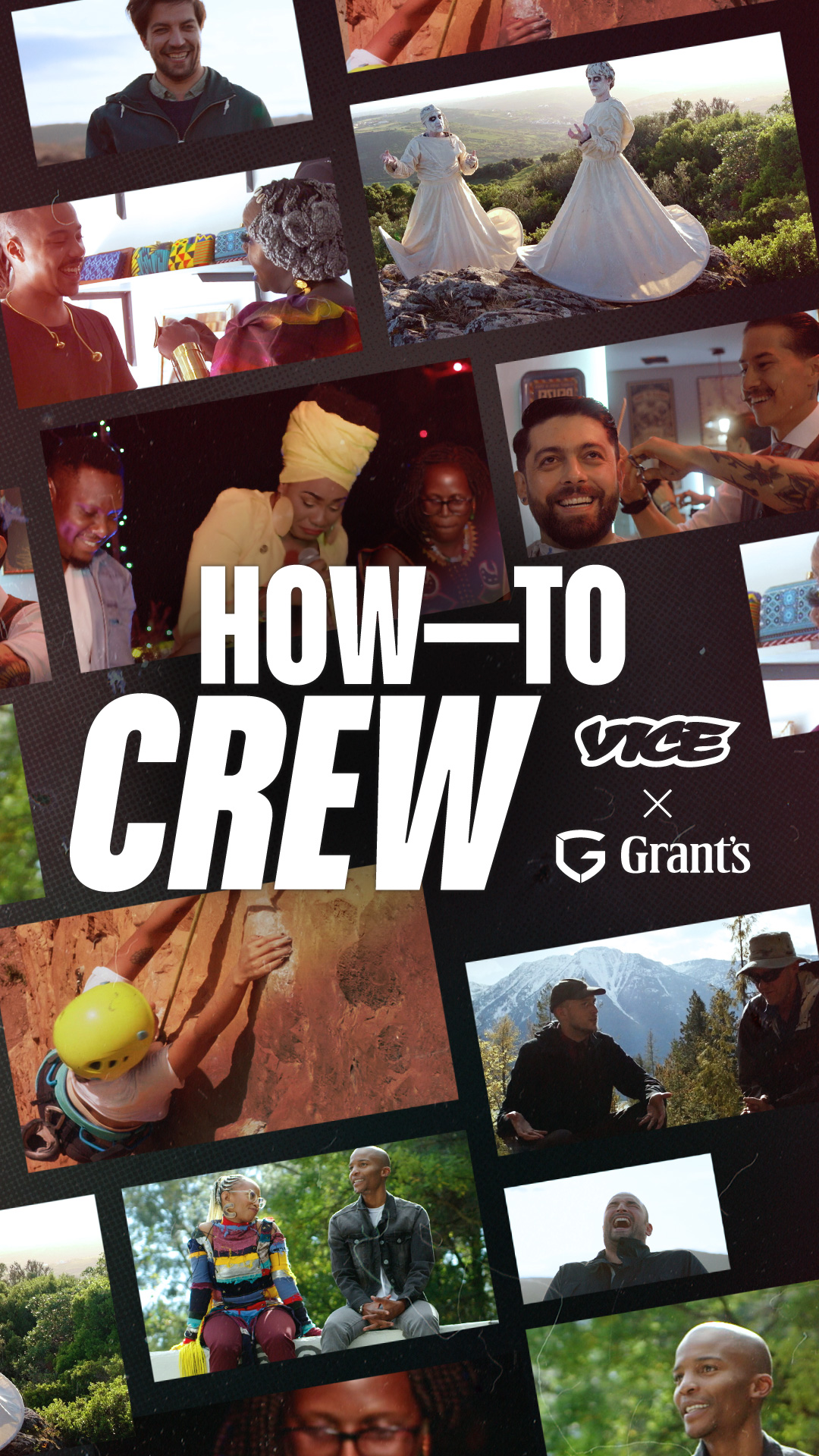 Sådan hjælper
du dine venner med
AT FINDE DERES KALD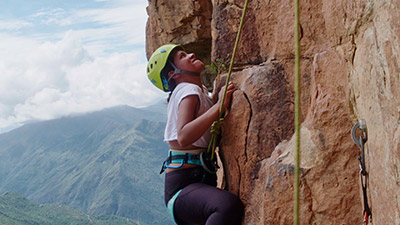 AT VÆRE SIG SELV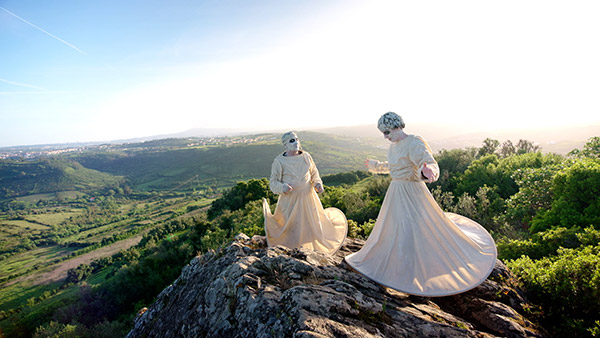 AT KOBLE AF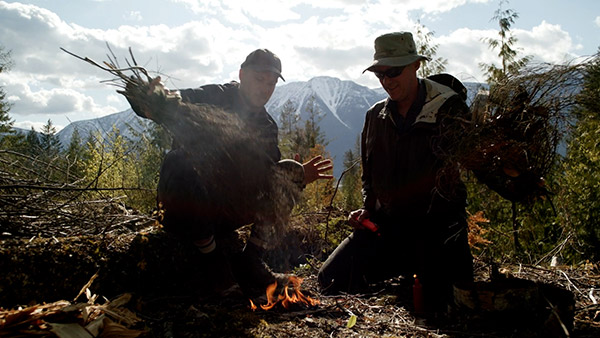 AT KOMME OVER EN EX
Reencontra o teu caminho durante uma crise no relacionamento com o especialista em sobrevivência Jim Hawley.
Passar por uma separação pode fazer com que te sintas isolado, perdido e sem um plano. Jim Hawley é um dos maiores especialistas em sobrevivência do Canadá, cuja vida tem sido dedicada a ensinar as técnicas cruciais e necessárias caso alguém se encontre à deriva no deserto e enfrente uma crise pessoal.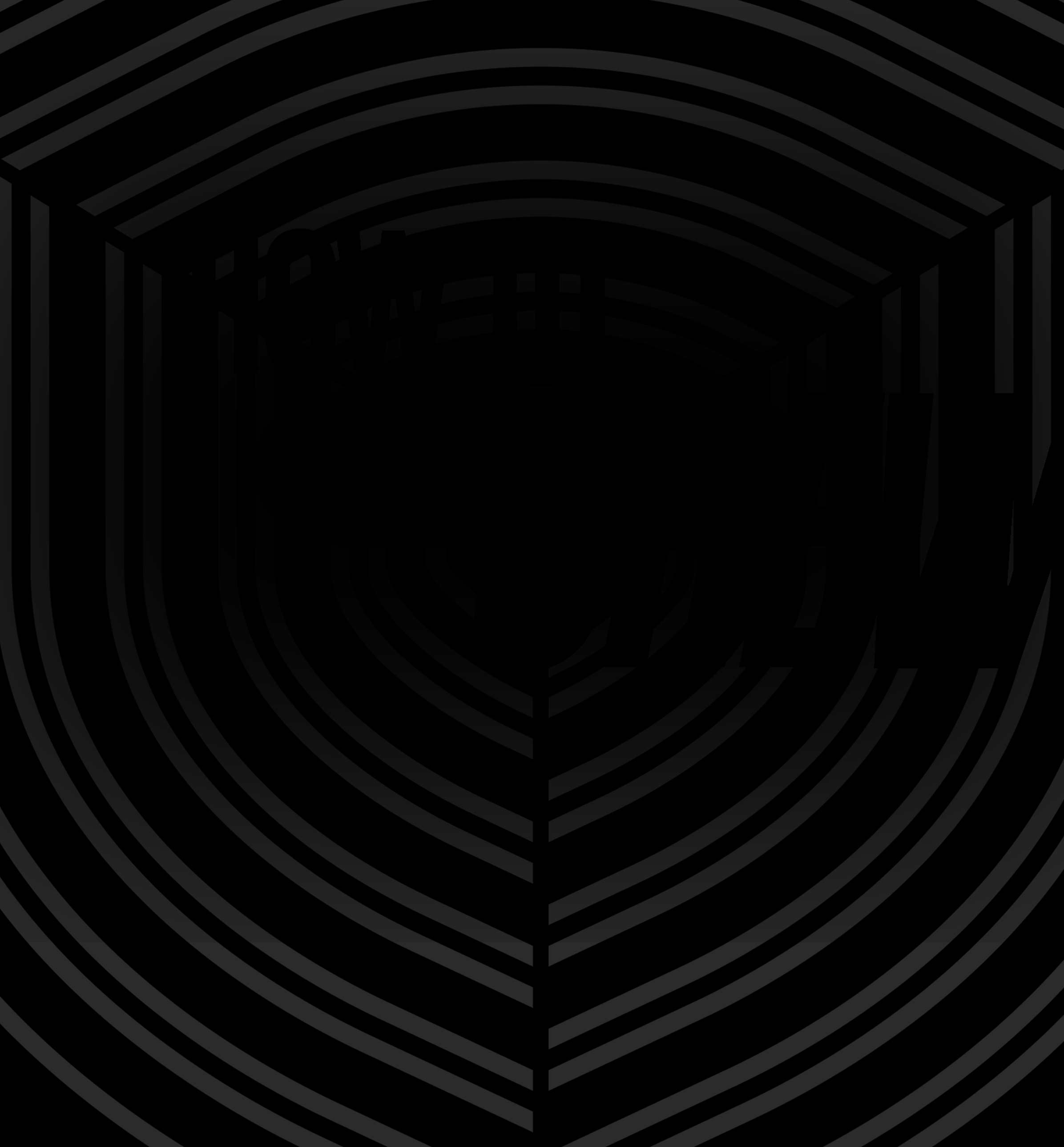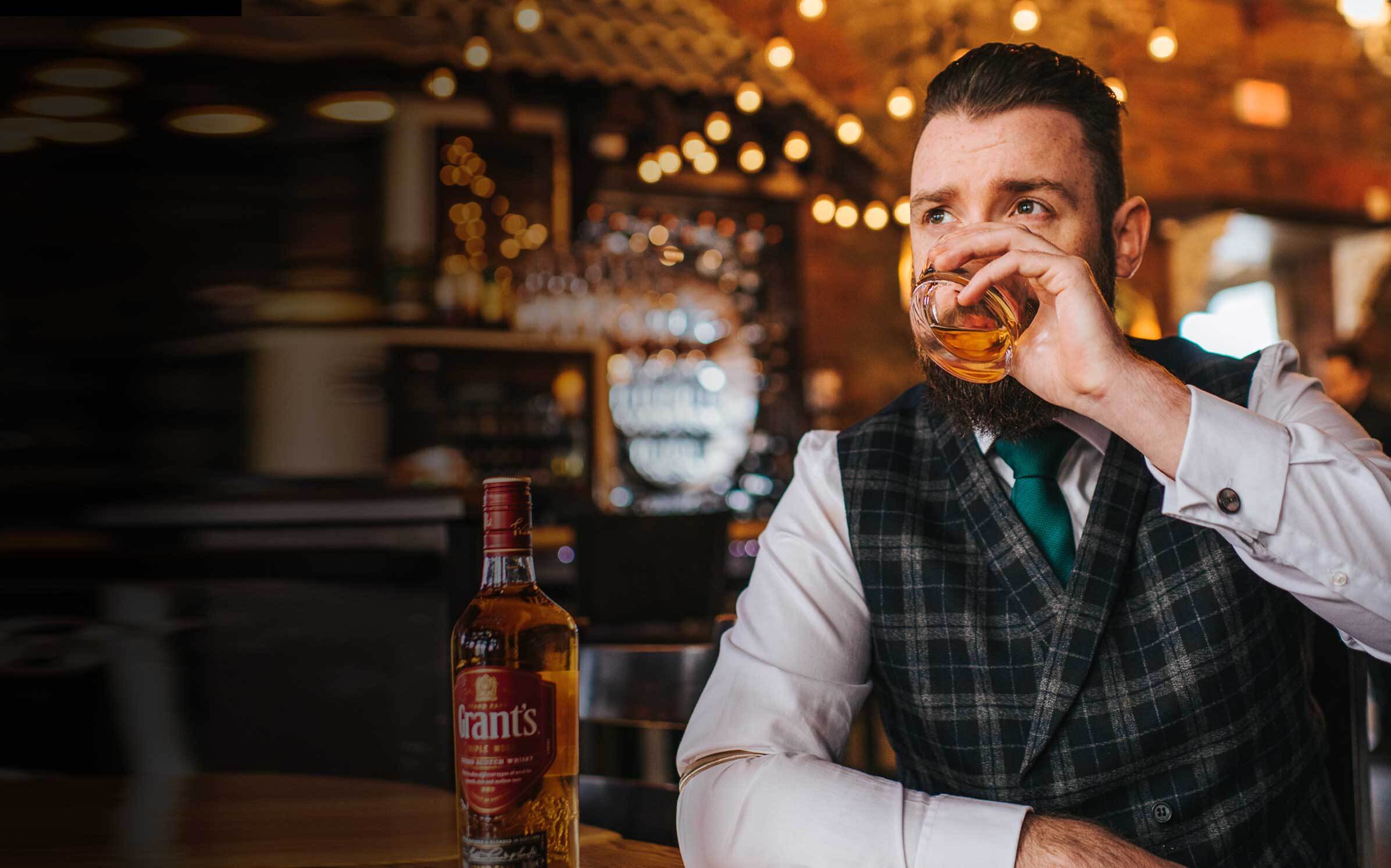 Your current browser, Internet Explorer, is very old and no longer supports modern web standards.

Please upgrade to a modern browser to view this site.