es_ES
La vida es una serie de ires y venires. De altibajos. Pero una cosa es segura: avanzarás más lejos con tu parche que por tu cuenta.
Por eso Whisky Grant's y VICE se han propuesto la misión de garantizar que tu parche tenga las habilidades que los ayudarán a sortear cualquier cosa. Juntos recorrimos el mundo para reunir un grupo de expertos inesperados, con el fin de encontrar nuevas maneras de pensar sobre algunas de las preguntas más frecuentes de la vida. Así que, sea lo que sea lo que te depare la vida, tendrás lo que necesites para fortalecer tu parche.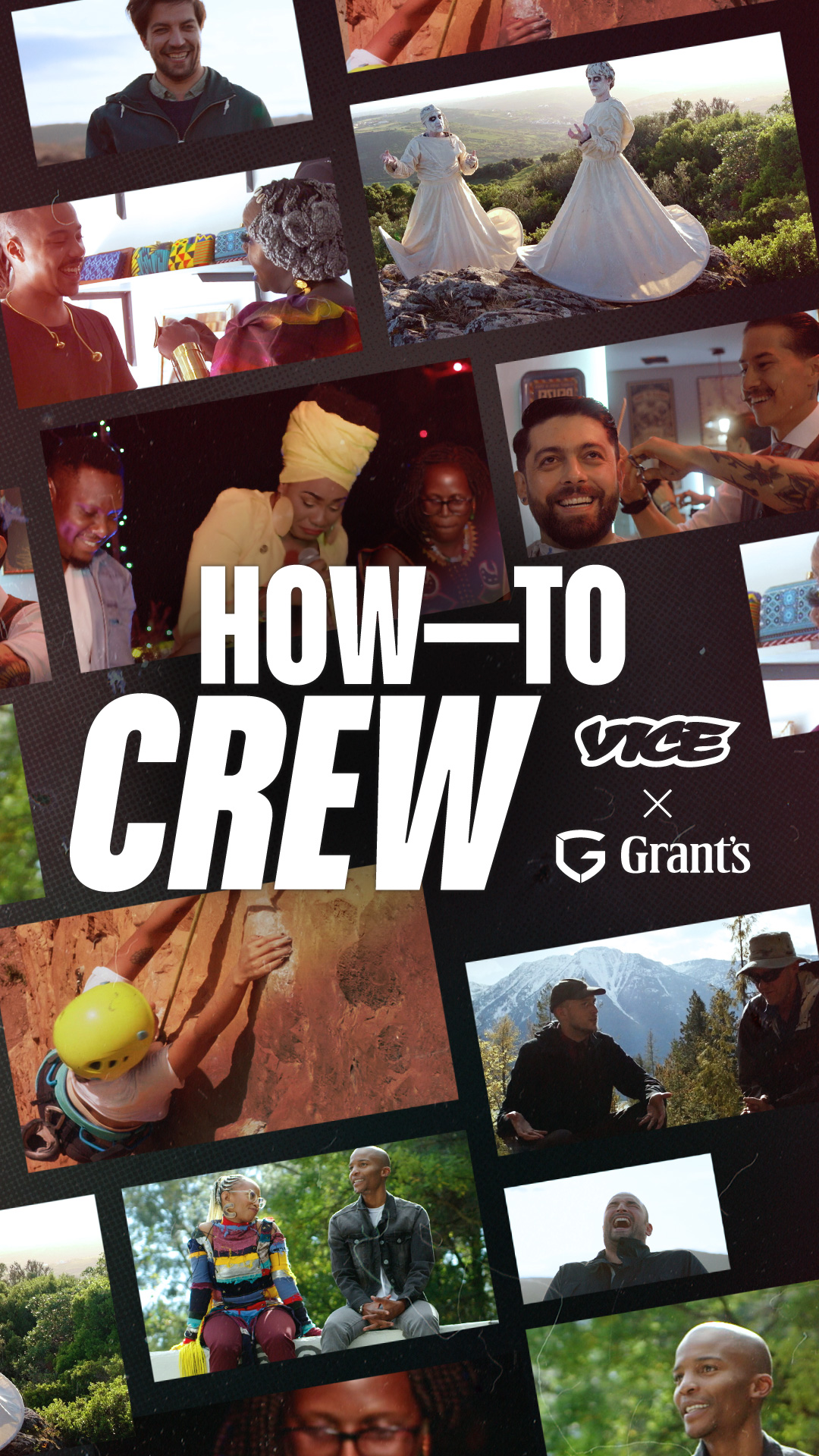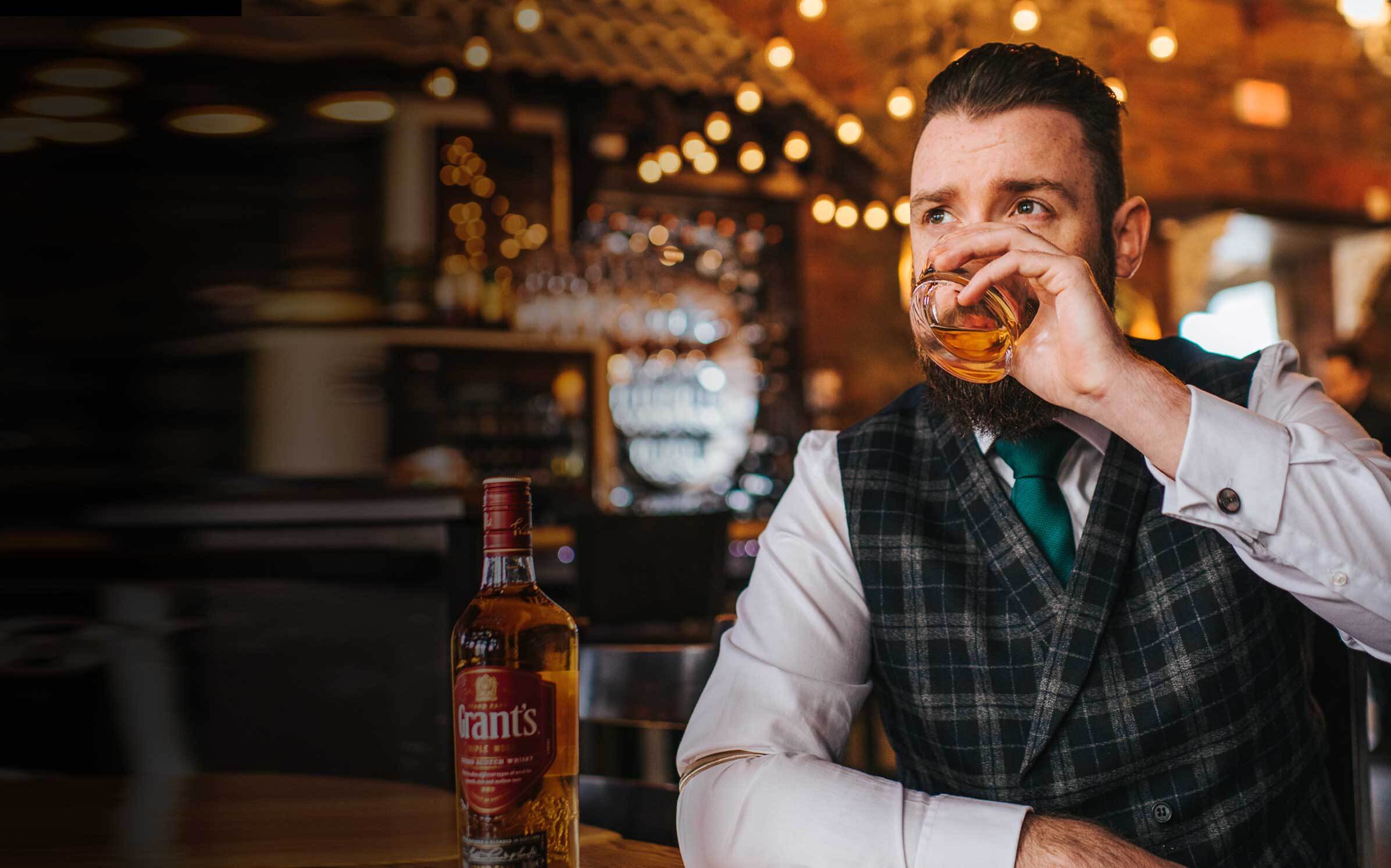 Your current browser, Internet Explorer, is very old and no longer supports modern web standards.

Please upgrade to a modern browser to view this site.