en_GB
Life is a series of twists and turns. Ups and downs. But one thing is for sure: you'll go further with your crew than on your own.
Together, we scoured the world assembling a group of unexpected experts to find new ways of thinking about some of life's most asked questions. So whatever life throws at you, you'll have what you need to push the crew forward.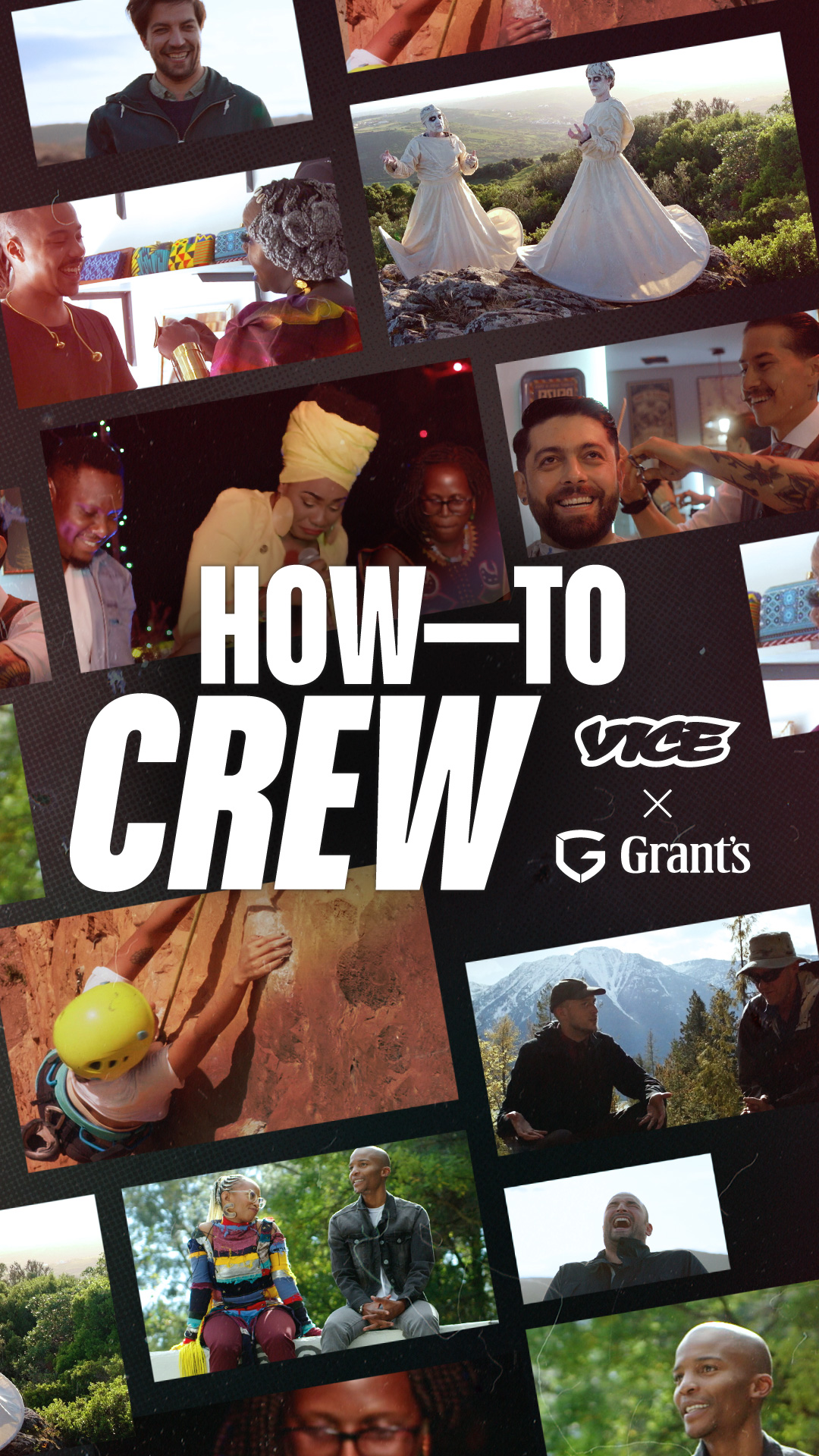 TRIPLE WOOD
For a smoother taste
Many whiskies take their flavour from just one cask, but we mature Grant's Triple Wood in three different types of wood: Virgin Oak cask provides spicy robustness, American Oak lends subtle vanilla smoothness and Bourbon refill offers brown sugar sweetness, resulting in a smoother, richer, mellower taste. Formerly Family Reserve.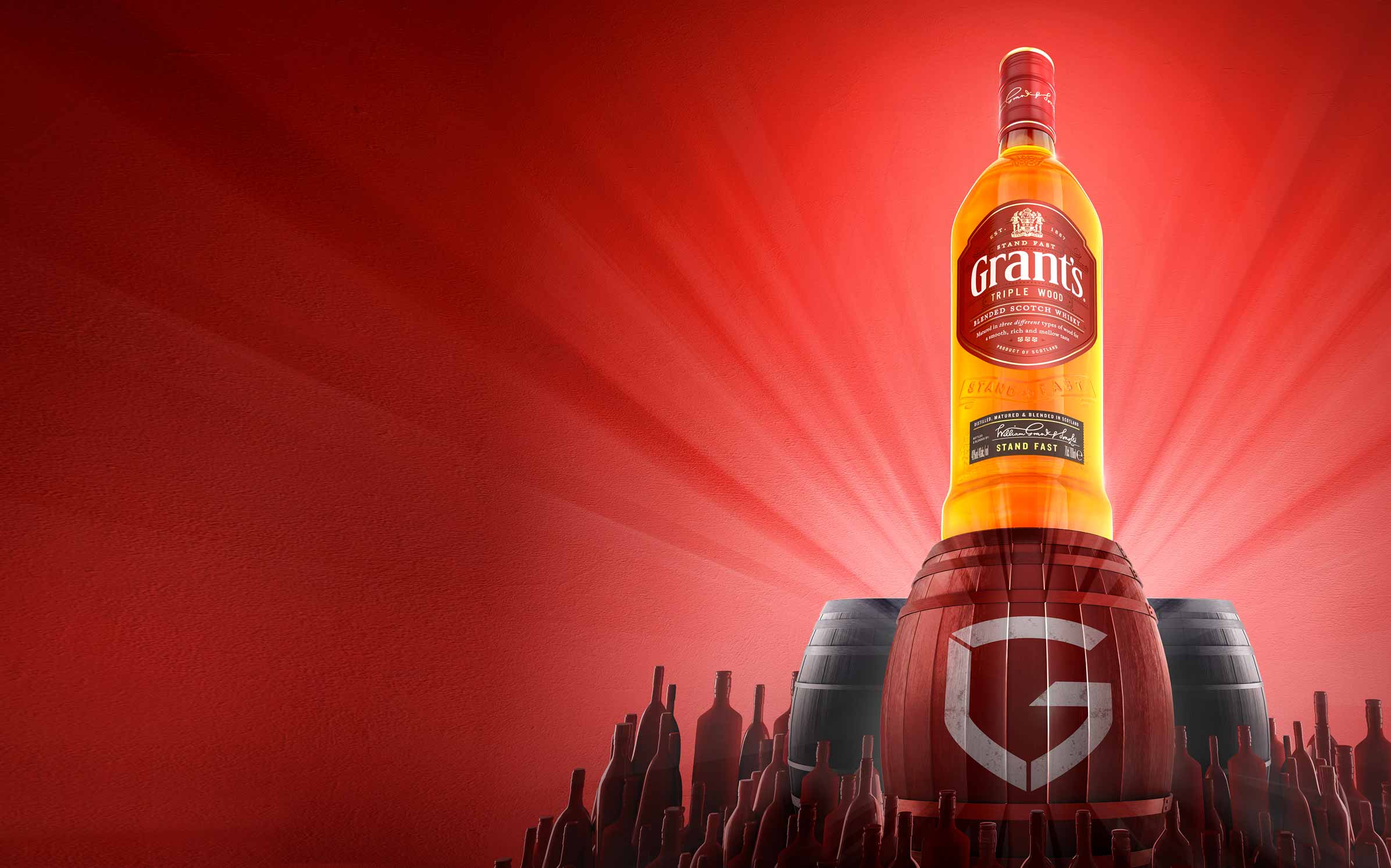 TASTING
NOTES
| | |
| --- | --- |
| NOSE | Complex, clean with notes of ripe pear and summer fruits. |
| TASTE | Balances vanilla sweetness with malty and light floral fragrances. |
| FINISH | Long and sweet with a subtle hint of smoke. |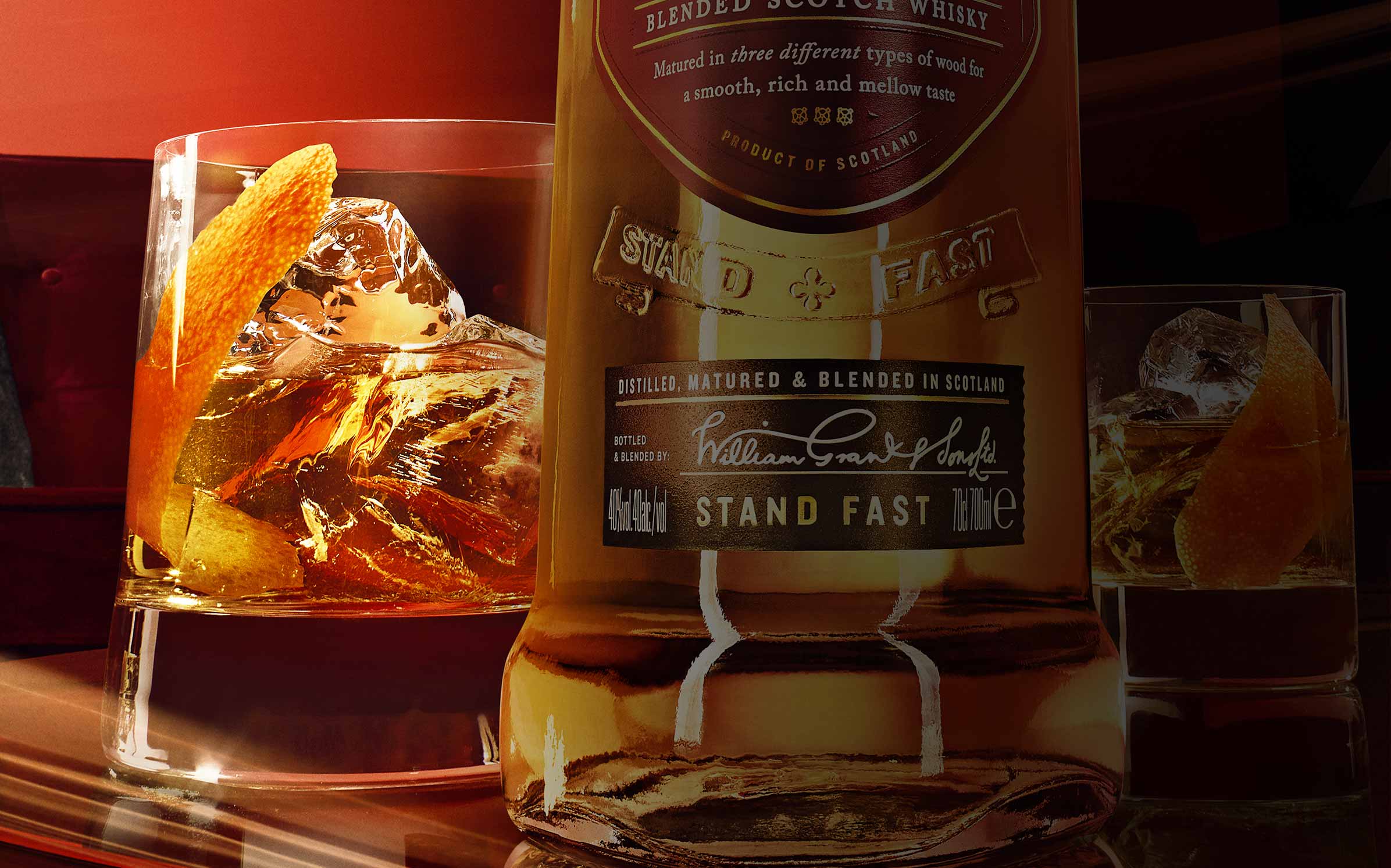 GRANT'S
& COLA
Pour 50ml of Grant's Triple Wood into a highball glass over ice.
Add 150ml cola and stir.
Garnish with a fresh orange wedge.
GRANT'S
ROCKS
Add ice to a rocks glass.
Pour over 50ml Grant's Triple Wood.
Garnish with a fresh orange peel.