bg_BG
Животът е поредица от обрати. Върхове и спадове. Но едно е сигурно: ще отидете по-далеч с екипа си, отколкото сами.
Ето защо Grant's Whisky & VICE са на мисия да гарантират, че екипът ви има уменията да си помага във всичко.
Заедно обиколихме света, за да съберем група неочаквани експерти, за да намерим нови начини за размисъл върху някои от най-задаваните въпроси в живота. Така че каквото и да ви поднесе животът, ще имате всичко, което трябва да върнете на екипа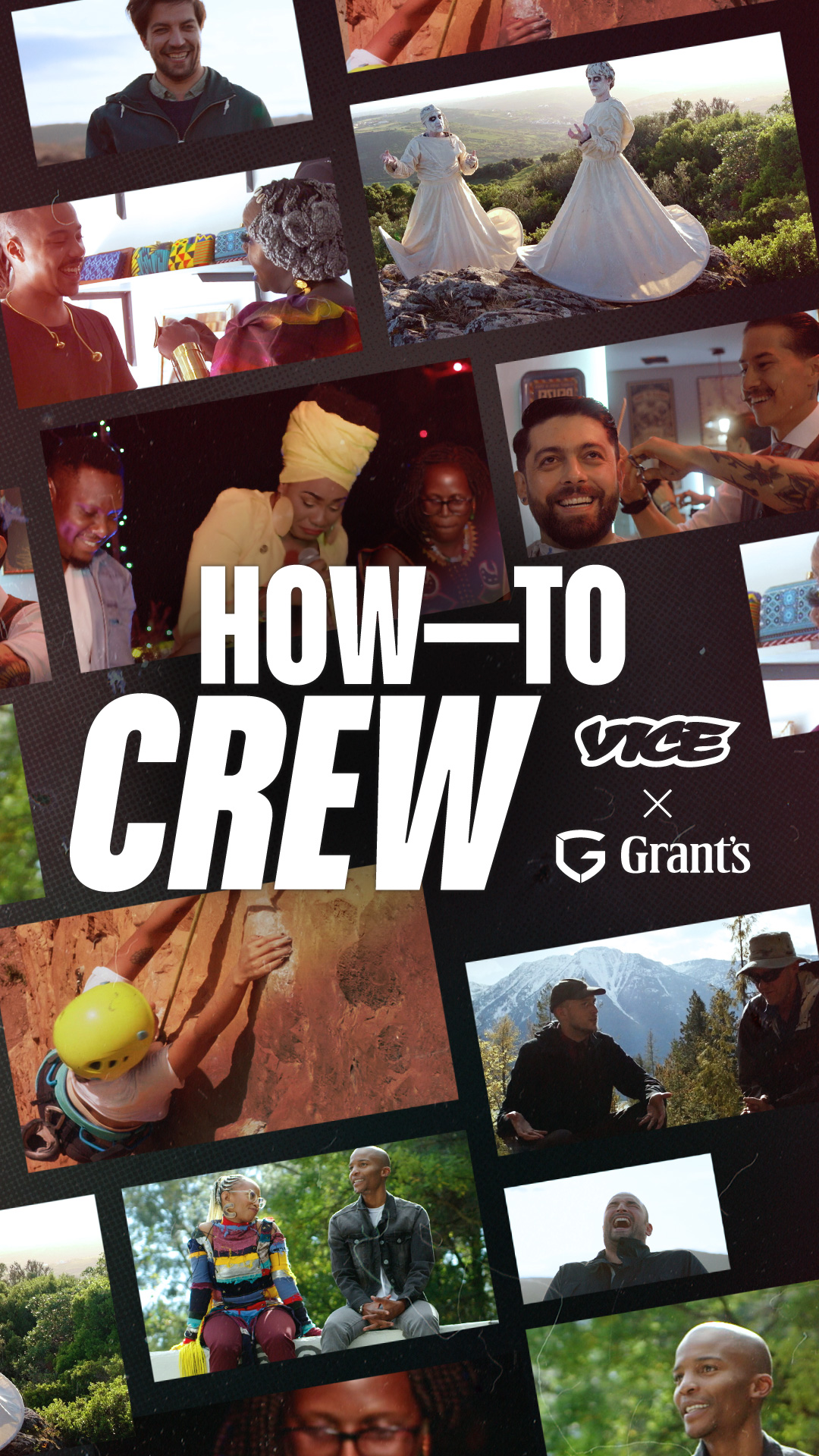 Как / да помогнем
на приятелите си
Да намерят призванието си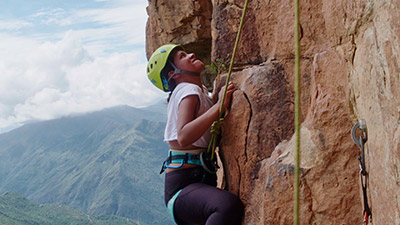 Да бъдат себе си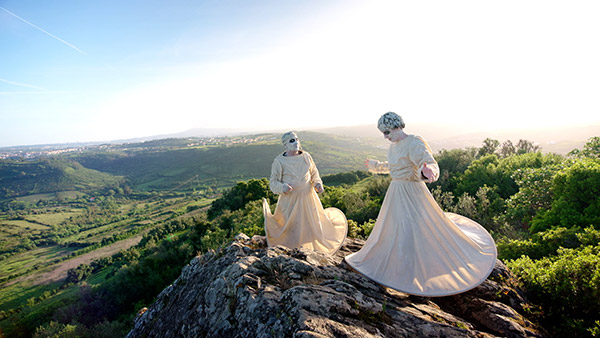 Да разпуснат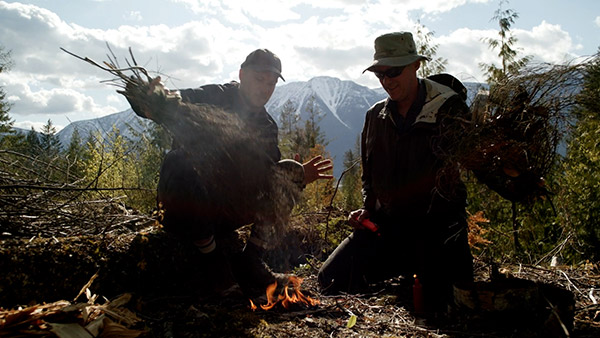 След раздяла
Reencontra o teu caminho durante uma crise no relacionamento com o especialista em sobrevivência Jim Hawley.
Passar por uma separação pode fazer com que te sintas isolado, perdido e sem um plano. Jim Hawley é um dos maiores especialistas em sobrevivência do Canadá, cuja vida tem sido dedicada a ensinar as técnicas cruciais e necessárias caso alguém se encontre à deriva no deserto e enfrente uma crise pessoal.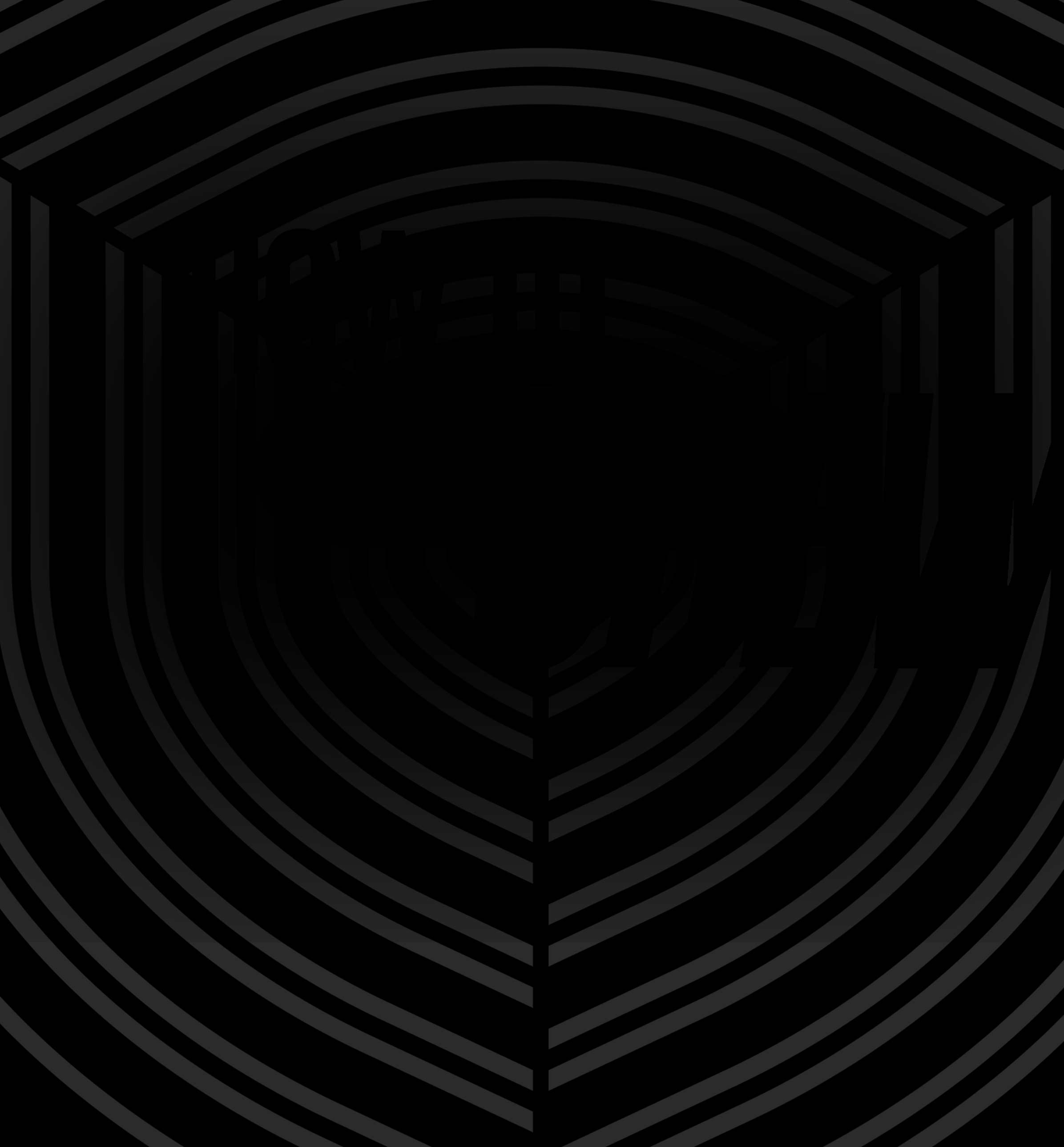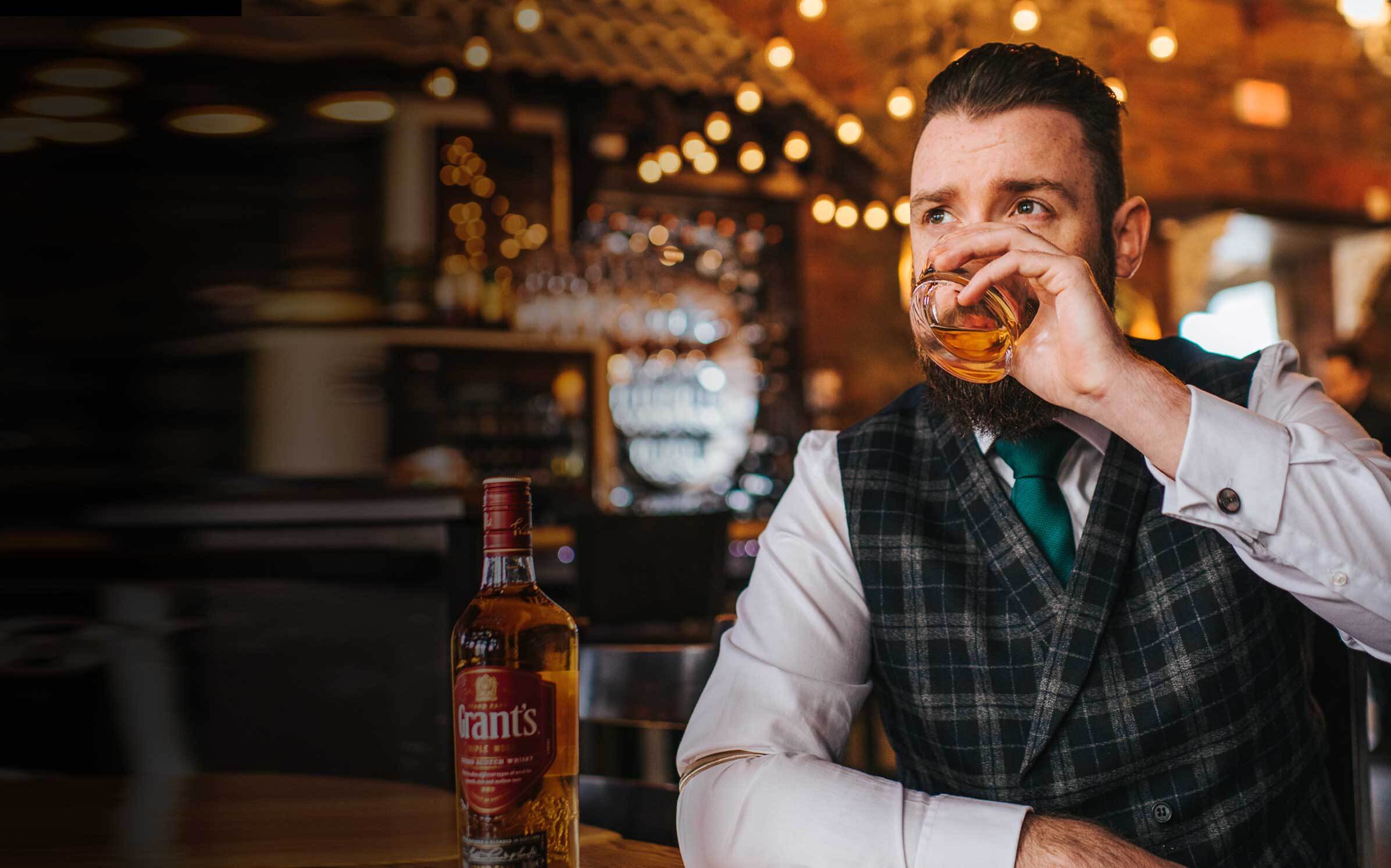 Your current browser, Internet Explorer, is very old and no longer supports modern web standards.

Please upgrade to a modern browser to view this site.